Faciliation
A Facilitator is a person who guides a group of people to better cooperate in meetings or discussions, helps them to understand common goals, and facilitates plans on how to achieve objectives.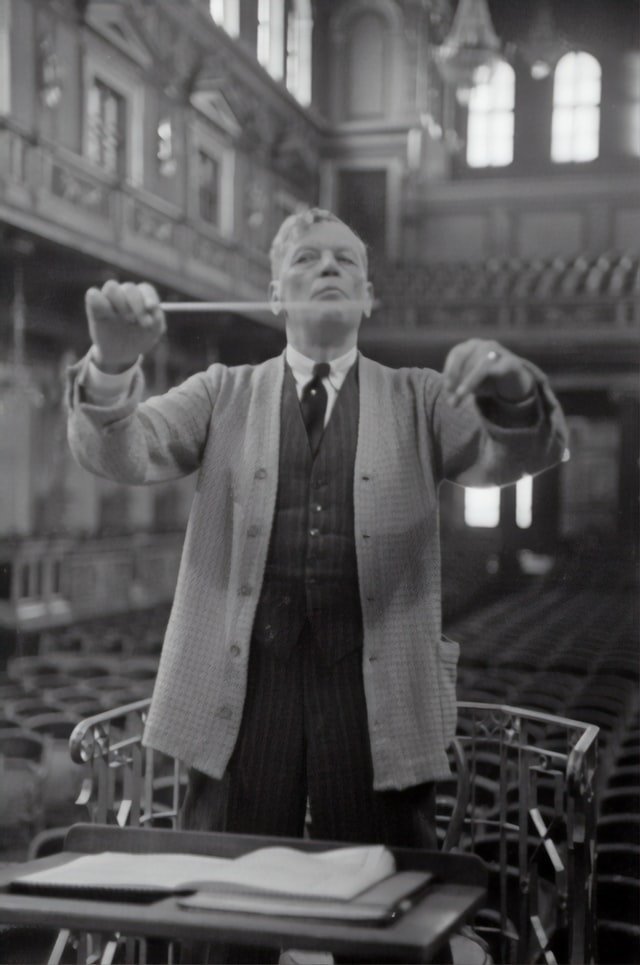 As the Mistress of Ceremony for your event, I bring an abundance of experience, sensitivity and know-how.
I take care of
Planning and execution
Agenda design
Conflict resolution
Establishment of a structure
Goal achievement
As an invested third party, the facilitator can offer perspectives that an internal party cannot, both positively and negatively. It is the facilitators duty to provide clear feedback and fresh impetus, to bring lightness to stressful agendas and a coordinate the proceedings, and to act as a director of group dynamics.
---
Public Speaking
Again and again I am booked as a speaker on a breadth of topics. Topics that are particularly close to my heart and that I enjoy speaking about include the following: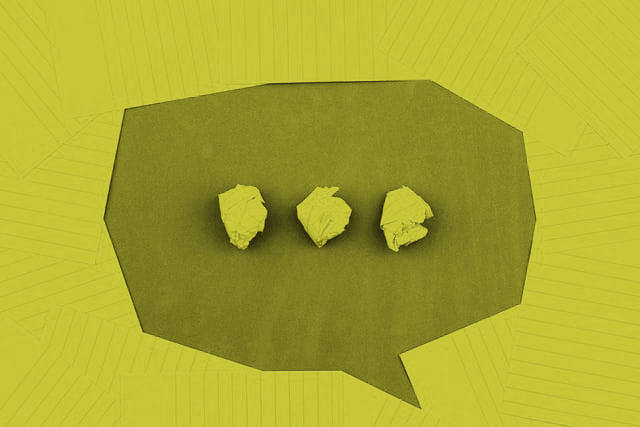 Some of my favorite topics
Change Leadership
Ethical Leadership
Virtual Leadership
Dignity
New HR
People's Strategy
Crisis Management
Empowerment
Women & Leadership
Diversity, Equity and Inclusion
If you are interested in getting in touch with me about facilitation and/or public speaking, please get in touch.