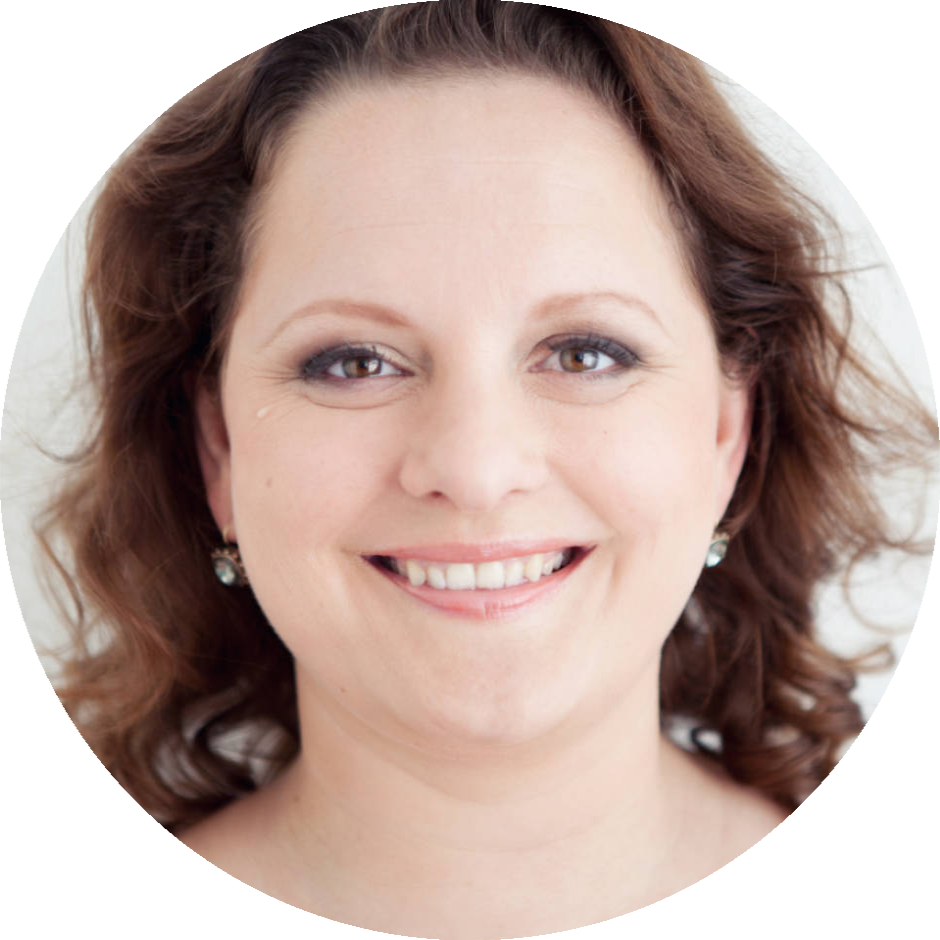 My name is Sabine Gromer. I am very pleased you found your way to my website, where I would like to tell you more about me and my activities.
Who am I?
There are some keywords that are formative for my being and doing. The three most important for me are:
Transformation | Dignity | Change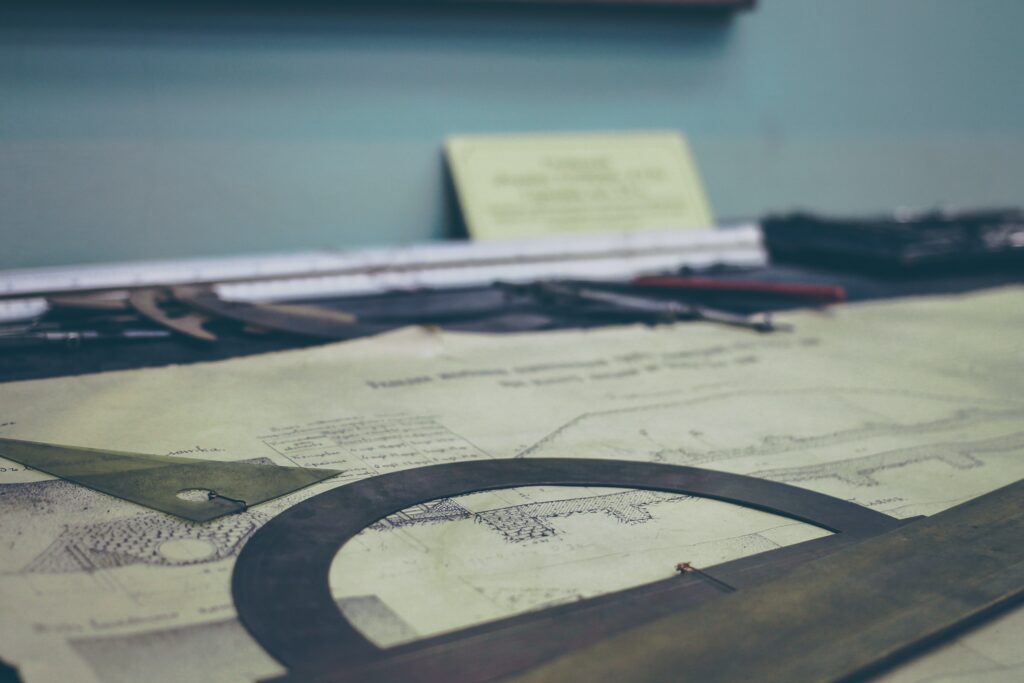 I am a passionate transformation architect and the founder of MagnoliaTree. With MagnoliaTree my life's dream is finally fulfilled. Since I was 20 years old, I have known thatmy life's mission is to help people grow.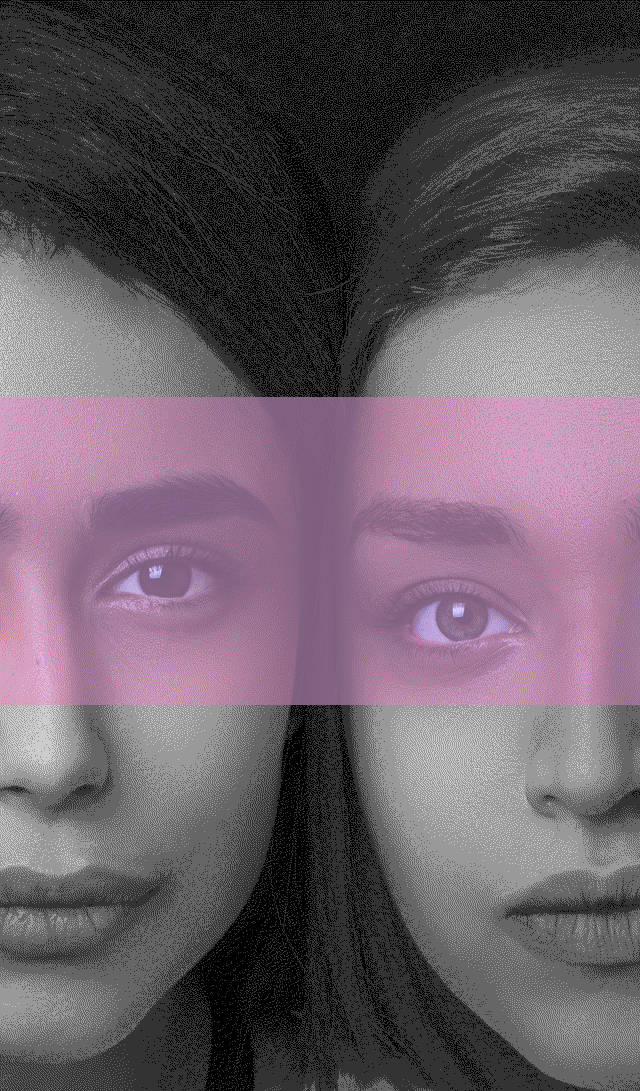 Change at eye level
I am a recognized expert for systemic leadership and consulting. With my holistic approach, I contribute to improving and maximizing the performance of companies – especially in times of change. Thanks to my 20 years of experience in international management positions and through my passion for the subject, I have become an authority on change leadership. I have led change processes worldwide, including throughout Europe, Asia, and the United States.