The topic of being a woman and femininity plays a big role in my life. I see myself as a feminist and in this role as my task to contribute my best to gender equality. A healthy balance of female and male qualities also plays a major role in my coaching activities. New ways of leadership cannot be created in classically entrenched partriachal structures.
As a coach I am supporting women in their professional development. Their experience with leadership is subject to stereotype threat and coloured by unconcious bias. This is where coaching is very effective to help navigate corporate landscapes. On the one hand, I address women who want to develop professionally, but have not yet arrived where they would like to be. On the other hand, I hope to accompany women who have already climbed the career ladder and hold senior positions in navigating male-dominated leadership environments.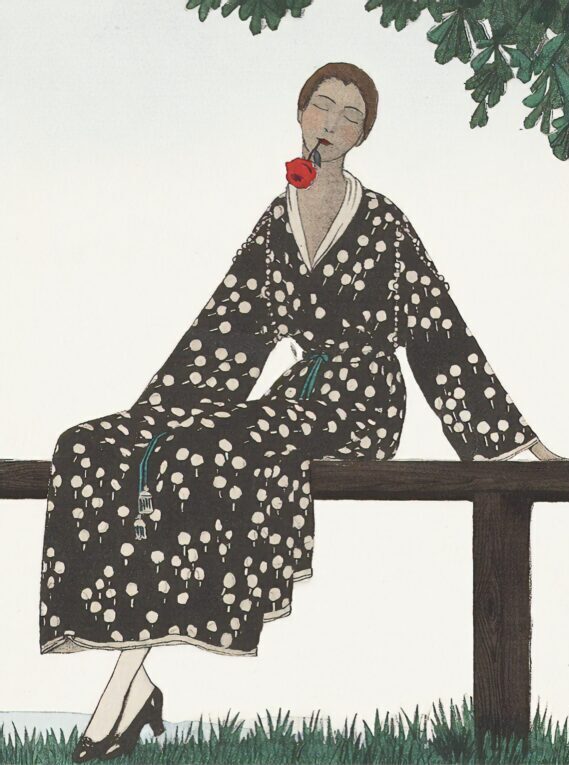 Leading with a feminine Touch
Women who are in executive management positions, on supervisory boards, or on boards of directors are sometimes confronted with completely different problems than their male colleagues. In many cases, their environment is strongly male-dominated, which can be exhausting and challenging.
I support female strategic decision-makers to help them appear and lead in an authentic, feminine, and transformative way.