The topic of being a woman and femininity plays a big role in my life. I see myself as a feminist and in this role as my task to contribute my best to gender equality. A healthy balance of female and male qualities also plays a major role in my coaching activities. New ways of leadership cannot be created in classically entrenched partriachal structures.
That is why another of my passions is WOMANHOOD and that is why I have founded two women's groups.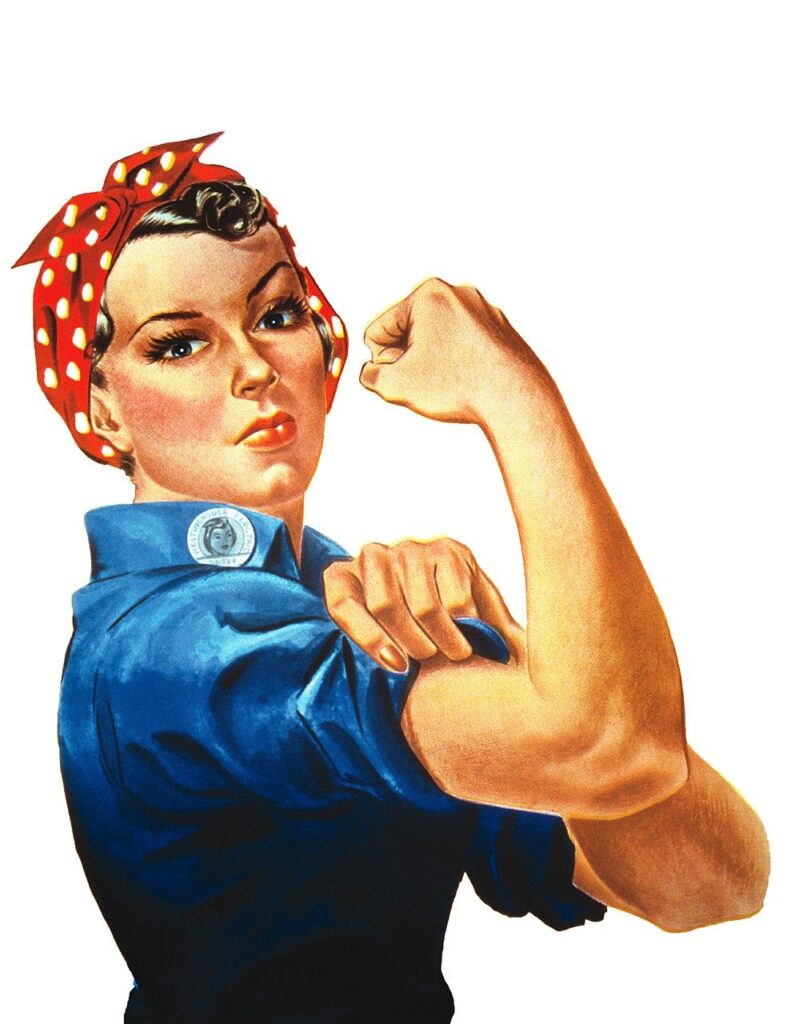 FR__RAUM
With FR__RAUM we open a FRAURAUM (= space for women) and FREIRAUM (= space for freedom) in Vienna, Austria, where women nourish, support and grow together. We do this by
inviting to monthly evening events that address topics that arise from the group
forming a living circle hierarchy, in which the person who has the most experience and competence on a topic is responsible for the evening
subsequent joint reflection and exchange
We share practical insights and ideas with humour and enjoy the joy of growing together with other women. We are arranging the evenings in such a way that each evening can be visited individually but at the same time each meeting builds up on the previous ones.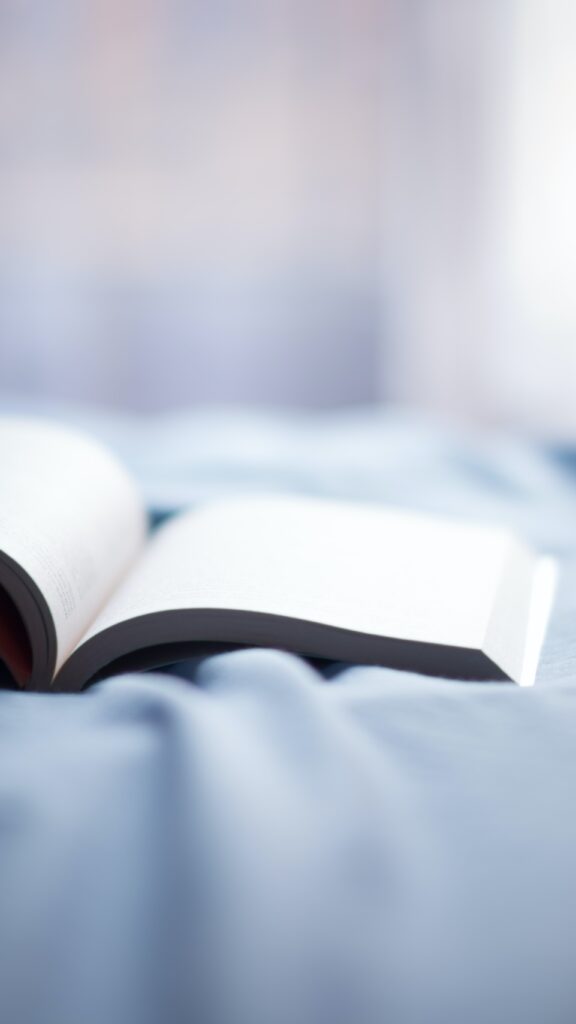 Female Wisdom Circle
12 women, 12 months, 12 journals, 12 questions about womanhood, 12 answers
12 women embark on a journey to grow together, to intensify the contact with femininity. A journey whose destination, treasures and adventures cannot be estimated at the beginning. The 12 questions revolve around the theme of femininity, the 12 women who answer them share their experiences and want to grow together.